A.D. White Room, Cornell University
I love finding the connections between law and literature: this is just another way to read great stories and poems with an eye towards how they match up with "justice" in the "real" world. Like ourselves, fictional characters face fear, anger, retribution - along with inspiration and hope! These stories have helped me (and I hope my students) unravel the complicated threads of their own lives!
Image Source: http://www.flickr.com/photos/eflon/2874341070/in/set-72157607982619613 (CC BY 2.0)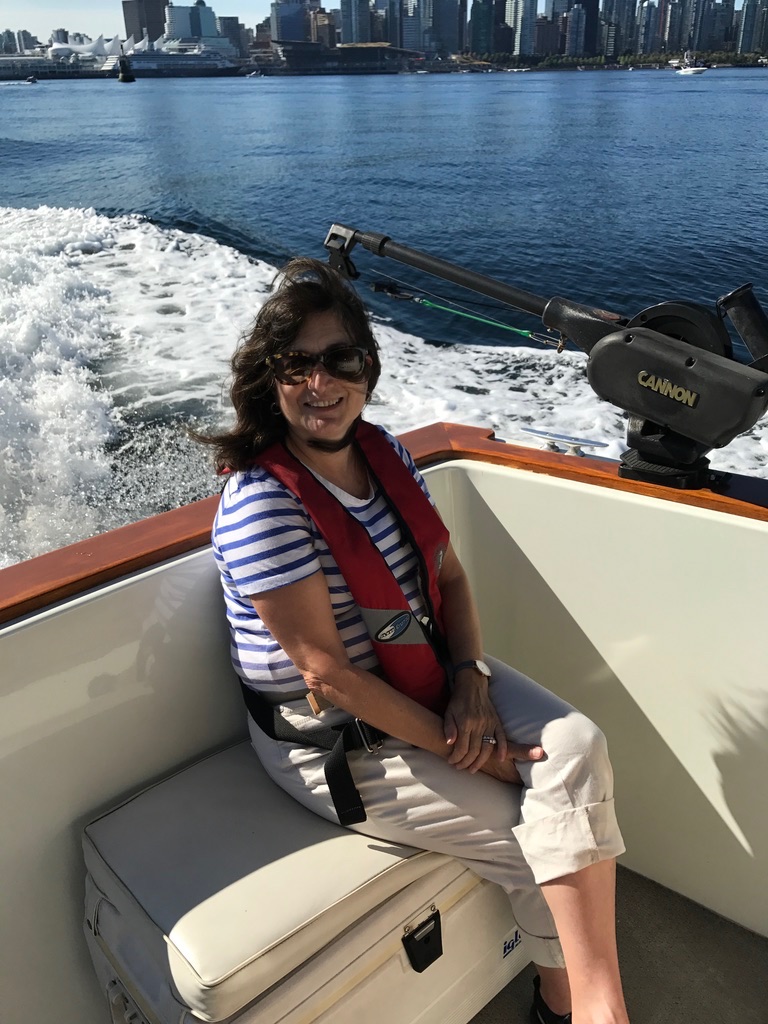 Literature & Law Seminars for Lifelong Learners
We have explored plays, novels, short stories and poetry - all while comparing the fictional world to the current legal system. My latest seminar focuses on Louise Erdrich's "Plague of Doves".
Finding Inspiration
I'm always looking for inspiration for my class readings. Right now, I recommend the poet Layli Long Soldier for scrutinizing American history.
University of Pennsylvania
Though I haven't practiced law recently, I spent many years practicing employment law and still enjoy exploring these cases and laws with my students through the lenses of literature and history.